Attorney Darin Harmon is an experienced mediator.
Darin Harmon has achieved Board Certification as a mediator by the American Academy of ADR Attorneys. He is one of only a very few select Board Certified Mediators* in the State of Iowa. Darin Harmon originally became certified as a trained mediator, having completed the International Academy for Dispute Resolution. Attorney Harmon has been involved in a substantial number of successful mediations over his years of practice.
Call today to discuss how Darin Harmon can help your case at
(563) 588-0547
.
Mediation involves an experienced impartial third person helping the parties to a dispute negotiate a resolution. A mediator does not hear evidence and make a decision like a Judge would.
Civil Litigation

Personal Injury

Family Law

Insurance issues

Construction

Employment

Contact a Dubuque Mediator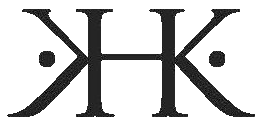 Call our Dubuque Lawyers today:
(563) 588-0547