Whether you are an aspiring entrepreneur or you already operate an established business, Kintzinger, Harmon, Konrardy, PLC can help with your legal needs.

From entity formation, to more complicated transactions like mergers and acquisitions, our attorneys are ready to assist your business.



An LLC is a "Limited Liability Corporation." Owners of an LLC are called "members". An LLC is formed by filing a Certificate of Organization with the Secretary of State.
An LLC can be formed with just a single owner.
An LLC or corporation will generally help protect you from being exposed to personal liability for the business's obligations. There are some important exceptions to this, so please talk to your attorney for further details.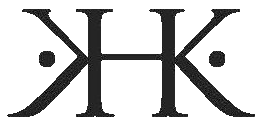 Call our Dubuque Lawyers today:
(563) 588-0547